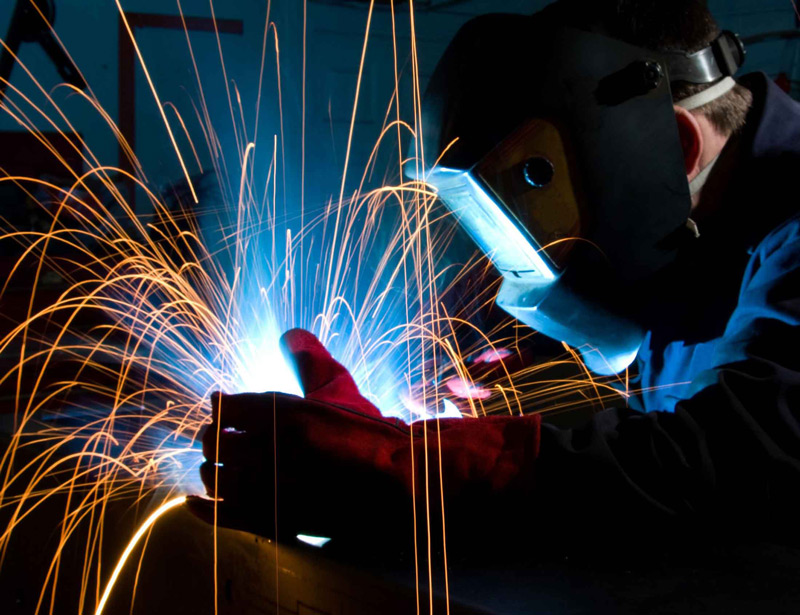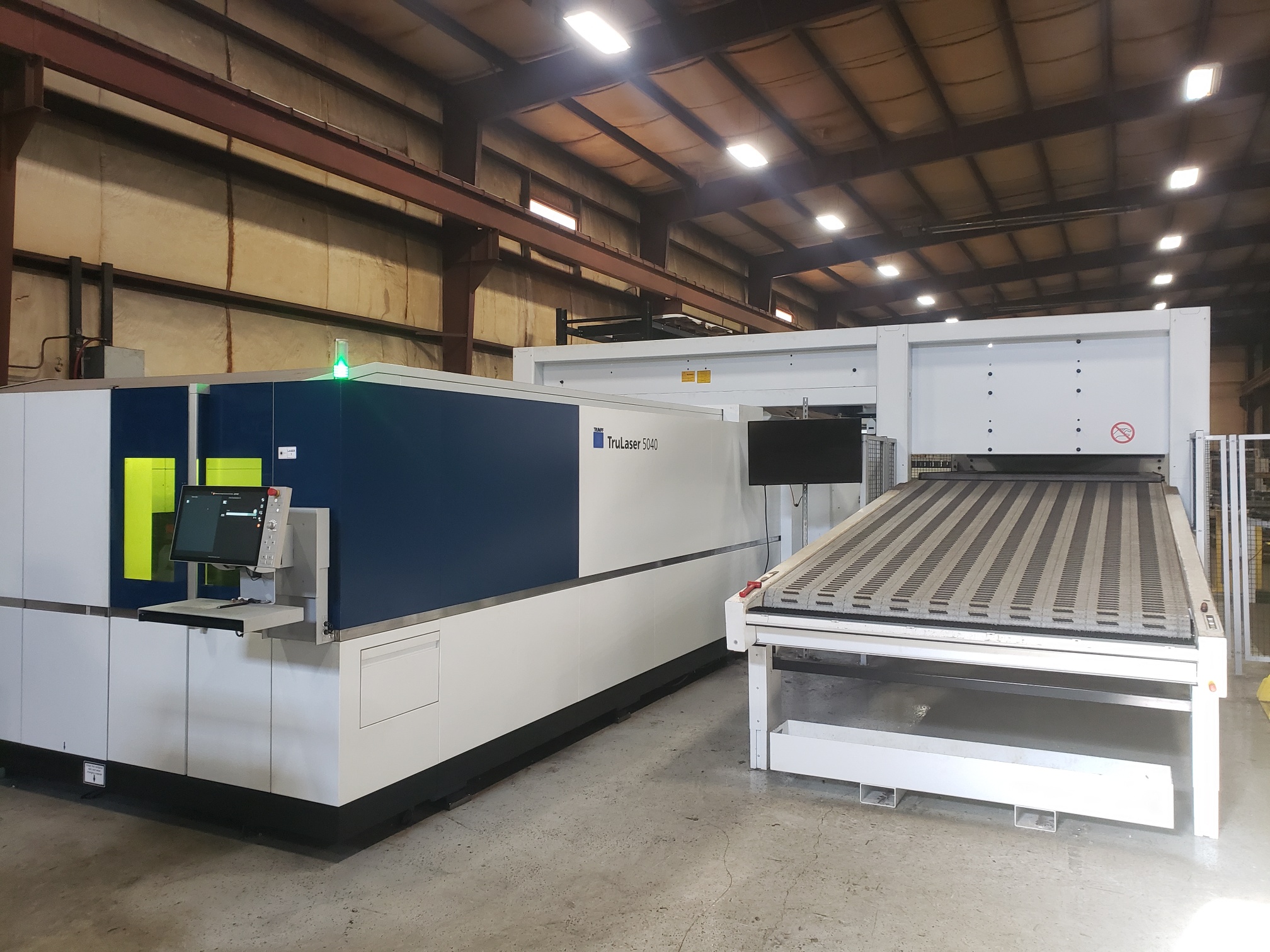 Our Goal is to establish and maintain long term relationships with our customers by providing them with the best service and quality at a fair price.
We will constantly work toward serving the needs of our customers, our employees and our community.
We will continually endeavor to strengthen partnerships with our customers and our suppliers to achieve a high degree of mutual confidence.
We build our reputation on our Quality.
Eaton Fabricating Company, Inc's policy is to meet customer needs by providing and delivering a superior product on time.Quality is defined by customer requirements.
The quality philosophy and the quality system of the company is commitment to providing a qualified work force and a management committed to continuous improvement of its processes and products.
Our quality control never stops. We have full-time employees focused on assuring the quality of all items that leave our facility meet our extremely high standards for consistency.
They utillize ultra-high tech tools such as the ROMER arm pictured above.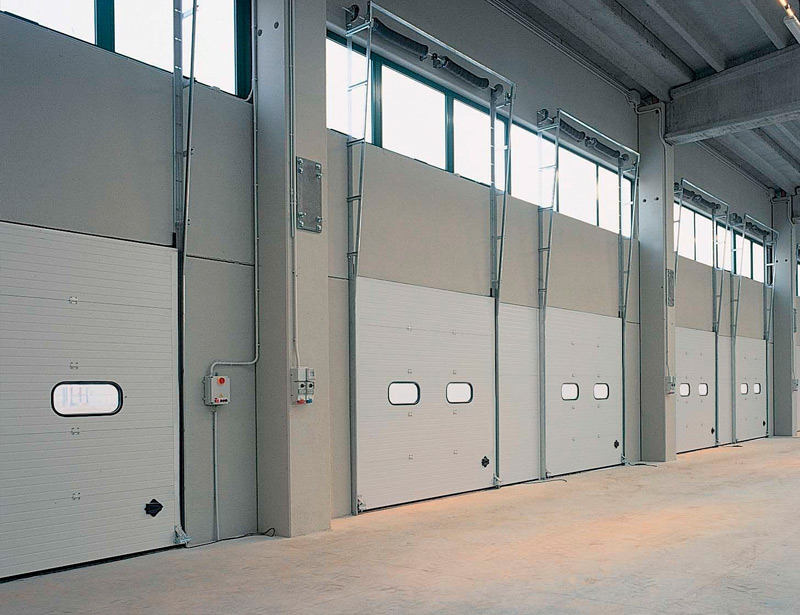 Eaton Fabricating Company, Inc. is located just minutes from Interstate highways. We have dock-high loading capabilities and we are ready to get your project crated and shipped out quickly and safely.
Your items can also be packed by us and shipped UPS to you or directly to your customer.
Large items can be handled easily with our overhead cranes and "pull-through" plant design for easy loading of flatbed trailers.
Directory
Harold Roach (440)926-3121 / Ext. 122 / President
Lloyd Roach (440)926-3121 / Ext. 123 / Sales
Kristen Stursa (440)926-3121 / Ext. 121 / Office Manager (A/R & A/P)
Chad Cawthon (440)926-3121 / Ext. 137 Engineering
Jacob Beyer (440)926-3121 / Ext. 128 / Engineering
Robert Tegtmeyer (440)926-3121 / Ext. 133 / QC & Engineering
Shipping Dept (440)926-3121 / Ext. 126
Chris Roach (440)926-3121 / EXT. 124 / Assembly
1009 McAlpin Ct
Grafton, OH 44044