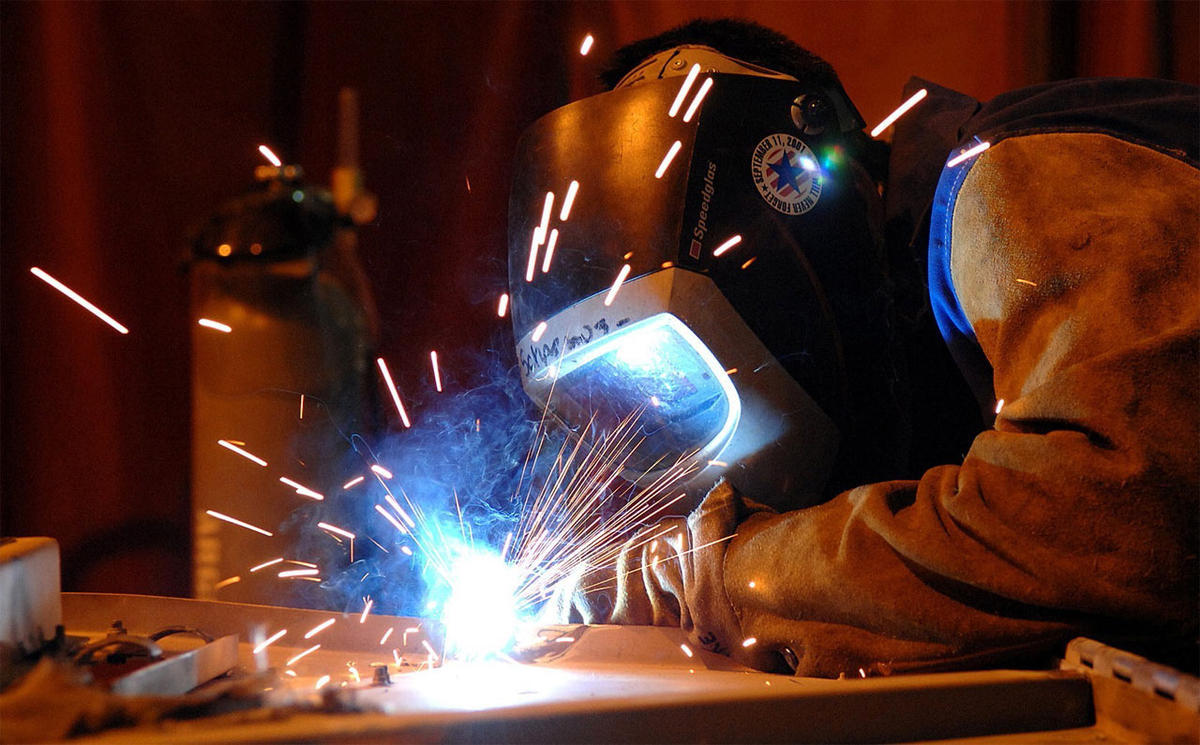 EXPERT WELDING
Our crew of welders has the skills to join the parts accurately and strongly. Using modern gas arc welding techniques, they will blend the parts together to create a beautiful and strong finished product that you can be proud of.
IPG LightWeld XR Laser Welder
There is a broad range of welding advancements every year, but nothing like the IPG LightWeld manual operation. This welder produces TIG quality fusion, and quickly changes over to wire feed filler welding with little effort. The LightWeld also gives a high quality appearance to reduce post-op clean up. The LightWeld is a fiber optic laser so it can weld nearly all metal based products without needing special adapters or equipment.